Musical Moments from Chopin or Chopin's Musical Moments is a 1946 Academy Award-nominated Andy Panda cartoon, co-starring Woody Woodpecker. It features music by Frédéric Chopin: the Polonaise in A major, Op. 40, No. 1, the Polonaise in A-flat major, Op. 53, the Fantaisie-Impromptu in C-sharp minor, Op. 66, the Ecossaise in D major, Op.72/3 (did you know it?), the Scherzo No. 2 in B-flat minor, Op. 31, the Mazurka in B-flat major, Op. 7/1.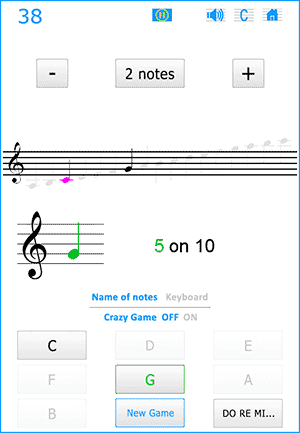 Treble (G) Clef and Bass (F) Clef
A B C and DO RE MI notation
COLOR MUSIC NOTES
Progressive and fun with High Score
---
Learning to read music notes with a true video game, yes, you can!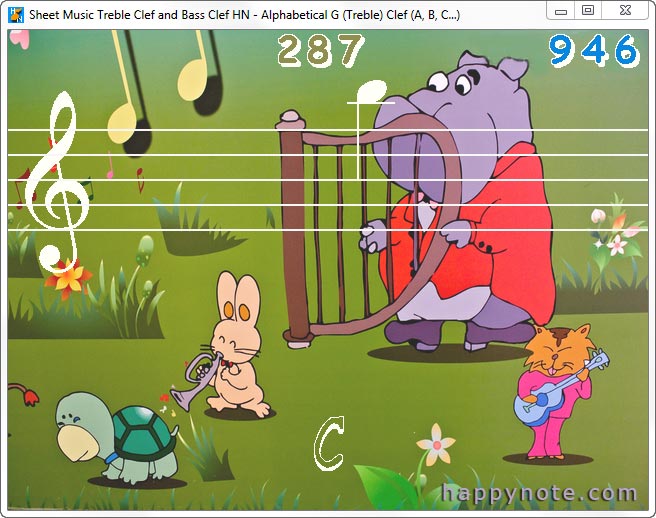 Used worldwide by individuals and music schools since 1999
---