Happy Birthday to Alfred Brendel (January 5, 1931), Arturo Benedetti Michelangeli (January 5, 1920 – June 12, 1995), Maurizio Pollini (January 5, 1942). Below are three videos featuring these three famous pianists, playing Beethoven's Piano Concerto No. 5 in E-flat major, Emperor.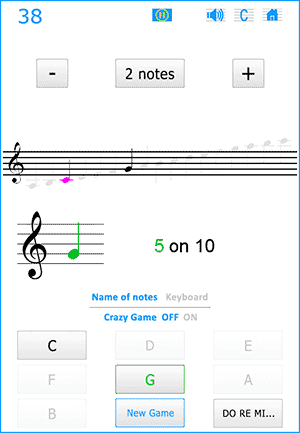 Treble (G) Clef and Bass (F) Clef
A B C and DO RE MI notation
COLOR MUSIC NOTES
Progressive and fun with High Score
---
Learning to read music notes with a true video game, yes, you can!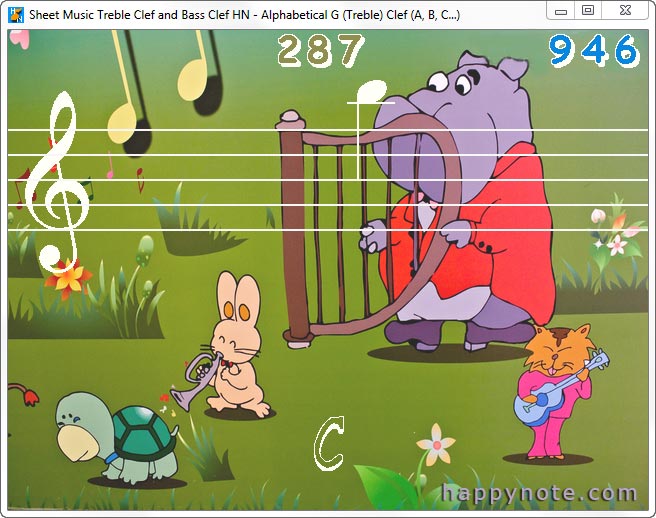 Used worldwide by individuals and music schools since 1999
---