Bach made a number of transcriptions of Antonio Vivaldi's concertos, especially from his Op. 3 set, entitled L'estro armonico. Bach adapted them for solo harpsichord and solo organ, but for the Concerto for 4 violins in B minor, Op. 3 No. 10, RV 580, he decided upon the unique solution of using four harpsichords and orchestra. This is thus the only orchestral harpsichord concerto by Bach which was not an adaptation of his own material.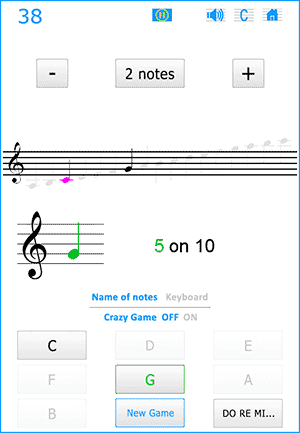 Treble (G) Clef and Bass (F) Clef
A B C and DO RE MI notation
COLOR MUSIC NOTES
Progressive and fun with High Score
---
Learning to read music notes with a true video game, yes, you can!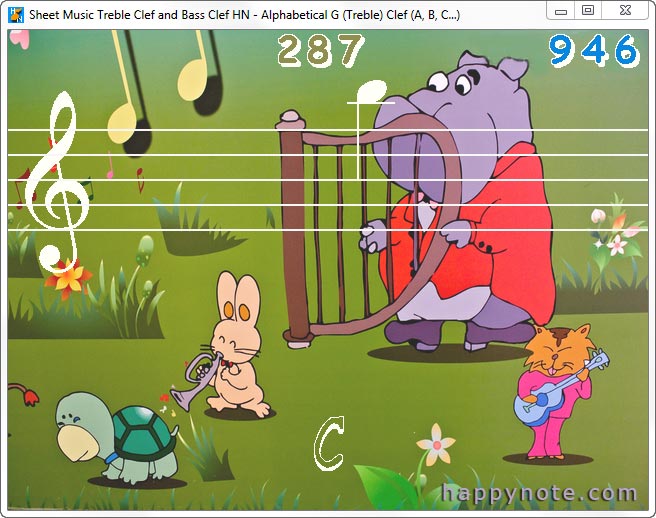 Used worldwide by individuals and music schools since 1999
---