For Elise, Bagatelle No 25 in A minor for solo piano, Für Elise, is one of Ludwig van Beethoven's most popular compositions. It was not published during his lifetime, only being discovered (by Ludwig Nohl) forty years after his death, and may be termed either a Bagatelle or an Albumblatt. The identity of "Elise" is unknown; researchers have suggested Therese Malfatti, Elisabeth Röckel or Elise Barensfeld.
For Elise: Other Piano Performances
Lang Lang
Ivo Pogorelich
Other Beethoven's Famous Piano Work
Moonlight Sonata Adagio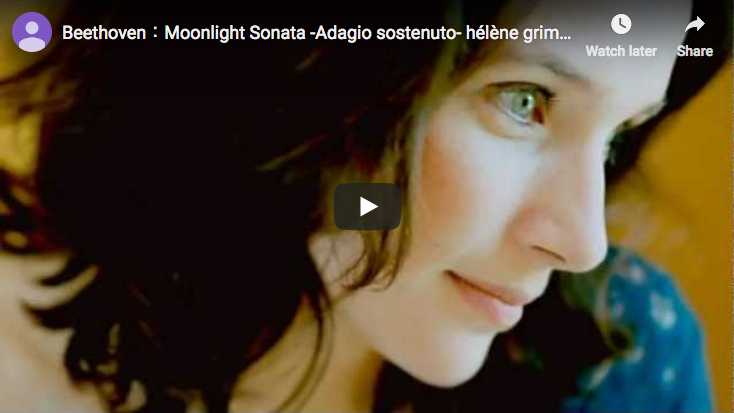 Beethoven – Symphony No. 5 in C Minor – Line Riders
More than 100 000 000 (100 Million !!!) views on Youtube for this wonderful animation on Beethoven's 5th. Give it a try, you won't be disappointed.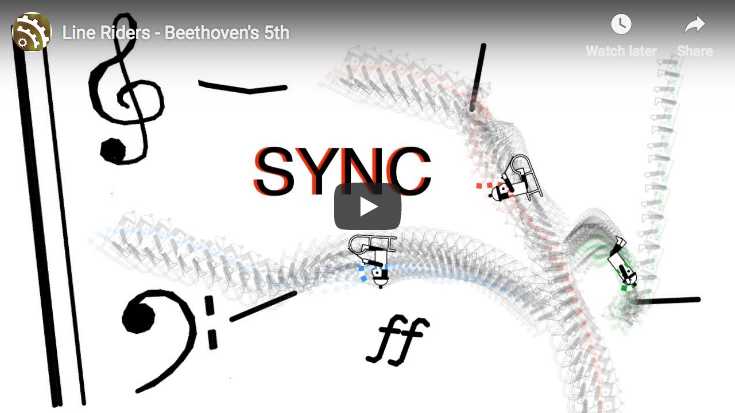 Beethoven Selection
All Beethoven's Youtube videos selected by Happy Note!
Classical and Romantic Piano Works
Do you love classical and romantic piano? Chopin, Liszt, Beethoven, Rachmaninov… ?