Après un rêve (After a dream) is a melody by the French composer Gabriel Urbain Fauré  (12 May 1845 – 4 November 1924). Gabriel Fauré was a composer, organist, pianist and teacher. He was one of the foremost French composers of his generation, and his musical style influenced many 20th-century composers. Among his best-known works are his Pavane, Requiem, Sicilienne, nocturnes for piano and the songs Après un rêve and Clair de lune.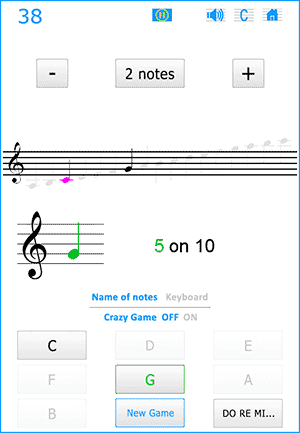 Treble (G) Clef and Bass (F) Clef
A B C and DO RE MI notation
COLOR MUSIC NOTES
Progressive and fun with High Score
---
Learning to read music notes with a true video game, yes, you can!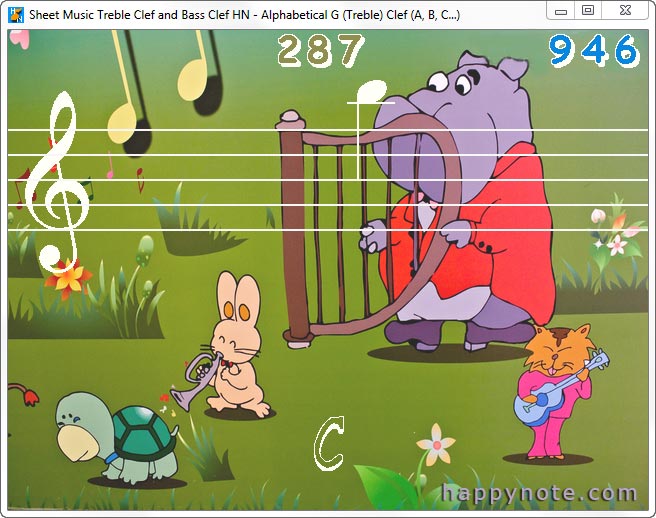 Used worldwide by individuals and music schools since 1999
---