Hungarian Rhapsody No. 2 in C-sharp minor is the second in a set of 19 Hungarian Rhapsodies by composer Franz Liszt, and is by far the most famous of the set. Liszt was strongly influenced by the music heard in his youth, particularly Hungarian folk music, with its unique gypsy scale, rhythmic spontaneity and direct, seductive expression. Composed in 1847 and dedicated to Count László Teleki, Hungarian Rhapsody No. 2 was first published as a piano solo in 1851 by Senff and Ricordi. Its immediate success and popularity on the concert stage led to an orchestrated version, arranged (together with five other rhapsodies) in 1857–1860 by the composer in collaboration with Franz Doppler.
Rhapsody No. 2: Tom and Jerry Famous Cartoon
In both the original piano solo form and in the orchestrated version this composition has enjoyed widespread use in animated cartoons. Its themes have also served as the basis of several popular songs.
Liszt by Buniatishvili
Dreams of Love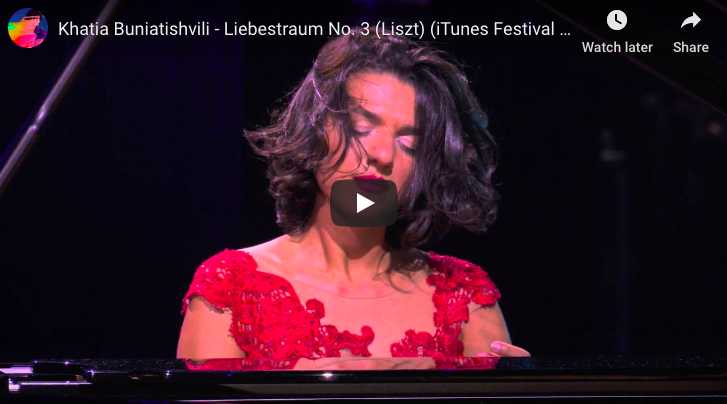 Feux Follets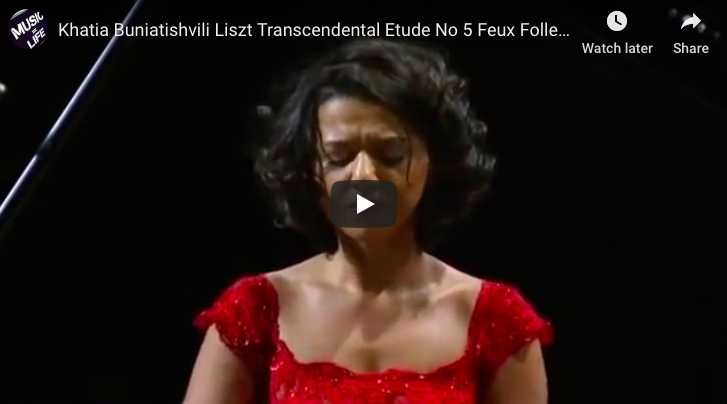 Mephisto Waltz No. 1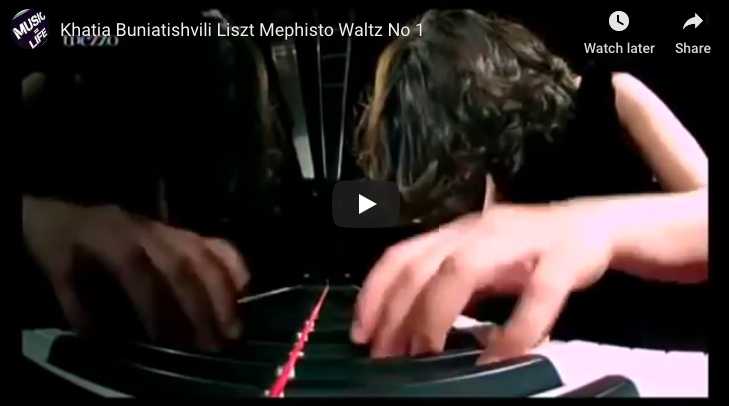 Khatia New Videos