Scarlatti's sonata in D minor K 141 is one of Martha Argerich's favorite encore. There are many videos available on Youtube, both professional and amateur recordings. I've classed them by date but it's not always easy, so mistakes are possible. Don't miss the few seconds of slow motion at the end of the post. – Giuseppe Domenico Scarlatti (26 October 1685 – 23 July 1757) was an Italian composer who spent much of his life in the service of the Portuguese and Spanish royal families. Like his renowned father Alessandro Scarlatti, he composed in a variety of musical forms, although today he is known mainly for his 555 keyboard sonatas.
Scarlatti's Sonata in D minor K 141: all the performances by Martha Argerich
Date unknown.
It could be the older recording, The piano is a Yamaha, not a Steinway!
Brescia, Italy – 2000
As encore after a concert with Claudio Abbado. One of the fastest version.
Zurich, Switzerland – 2001
Fastest version? You cannot see Martha Argerich's hands.
2002 ?
Athens, Greece – Date unknown.
Sound only on right speaker and same fixed image during all the sonata.
Turin, Italy – 2008
Same performance but with sheet music.
Verbier, Switzerland – 2009
Paris, France – 2015
Amateur recording.
Montreal, Canada – 2016
Slower version? Wonderful anyway, you can even prefer this one to faster performances.
Berlin, Germany – 2016
Amateur recording.
Budapest, Hungary – 2016
Amateur recording.
Basel, Switzerland – 2016
Amateur recording, only 15 seconds!
Napoli, Italy, 2017
Amateur recording.
Slow motion
Martha Argerich new videos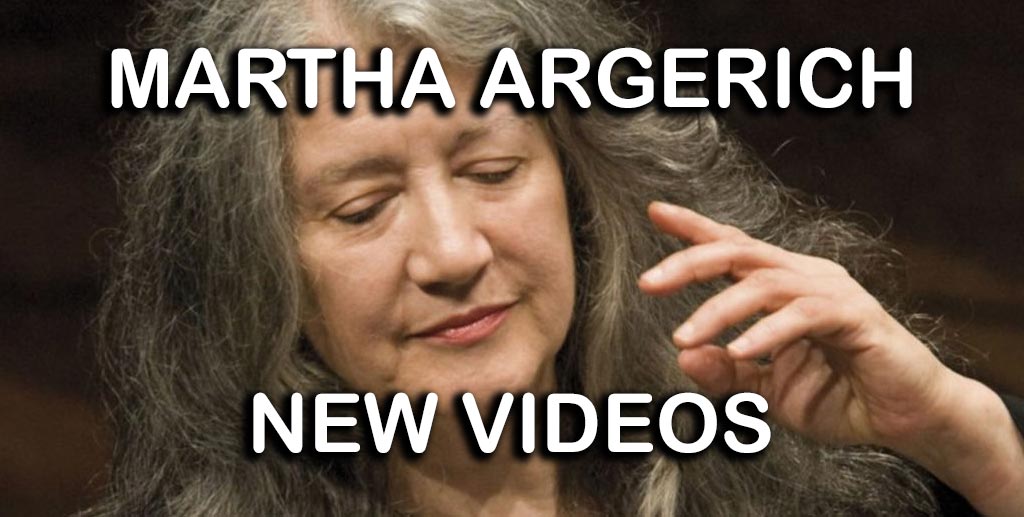 Choose your favorite version
Let a comment below to tell us which one is your favorite version and why !