Gretchen am Spinnrade (Gretchen at the Spinning Wheel), Op. 2, D 118, is a Lied composed by Franz Schubert using the text from Part One, scene 18 of Johann Wolfgang von Goethe's Faust.
Gretchen am Spinnrade was originally composed for the soprano voice, but it has also been transposed to accommodate mezzo-sopranos and other voice types.
Schubert completed Gretchen am Spinnrade in October 1814, three months before his eighteenth birthday.
With "Gretchen am Spinnrade" and some 600 other songs for voice and piano, Schubert contributed transformatively to the genre of Lied.
5 Others Schubert's Works by Khatia Buniatishvili
Erlkönig
Ständchen (Serenade)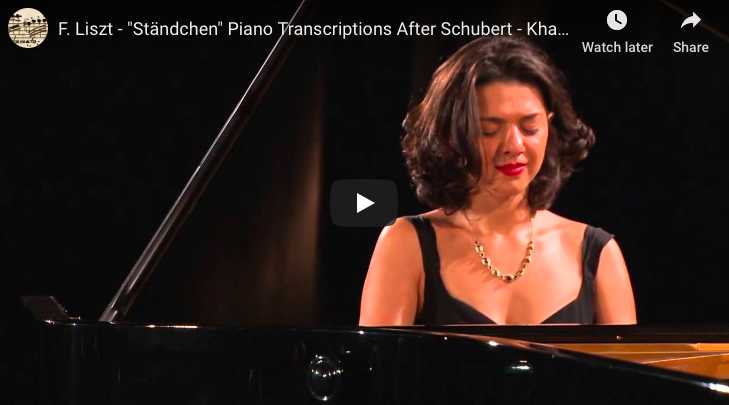 Impromptu Op 90 No 3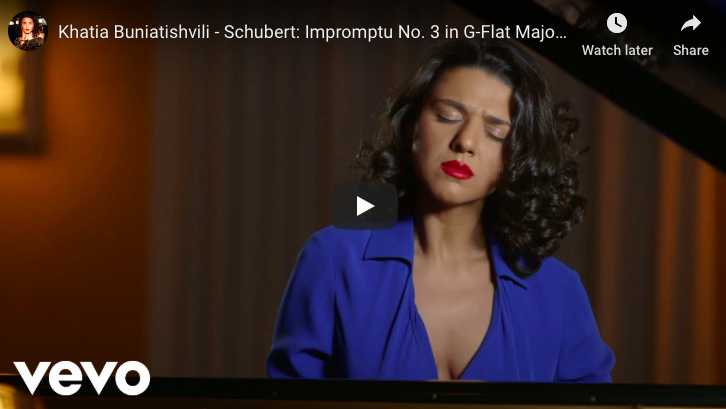 Fantasia in F Minor
Violin Sonata No 4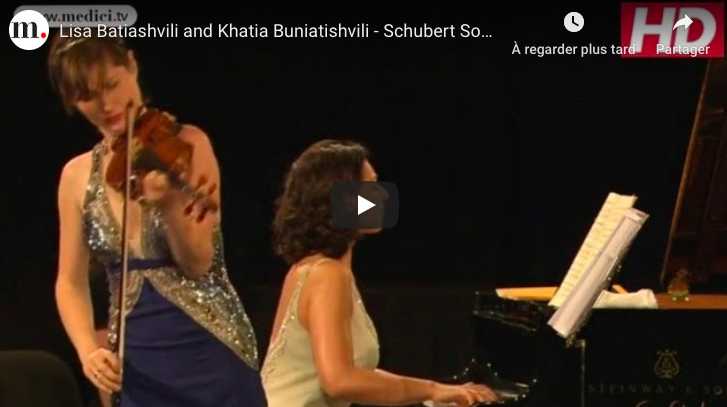 Gretchen am Spinnrade: Other Performance
Yuja Wang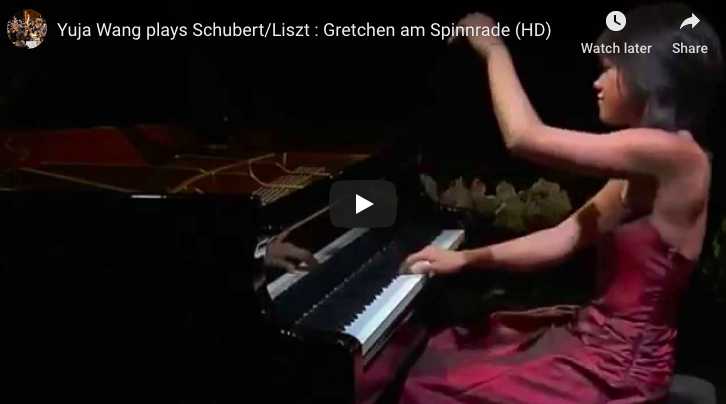 Version for Orchestra and Voice
Renee Fleming, Claudio Abbado
Khatia New Videos